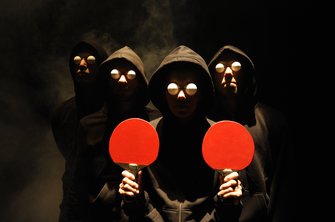 Tonight A DANCE TRIBUTE TO PING PONG will open the International Dance Theaters Festival OPEN STAGE in Tarnow, Poland. We are happy to be back!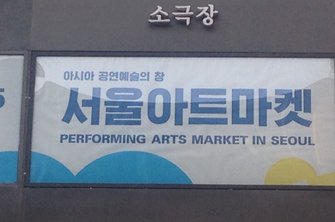 Jo Strømgren Kompani is this week present at the PAMS; Performing Arts Marked Seoul. Meet us at booth 43 – where you will get to know some of our colleguages from Scandinavia. Looking forward to catch up with excisting partners and explore exciting new possibilities in Asia and around!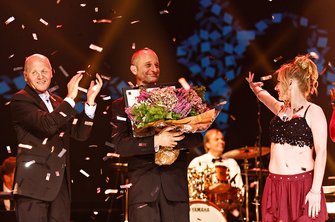 We are so very proud to announce that Jo Strømgren has been awarded the 2015 Telenor Culture Prize "Boundless Communication". The prize is awarded to artists or institutions for outstanding cultural performances in Scandinavia or internationally.