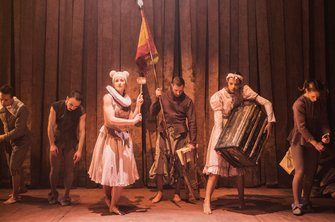 Together with the internationally acclaimed Tanzcompagnie Konzert Theater Bern, we are now ready for the new premiere of SALVE REGINA this Friday!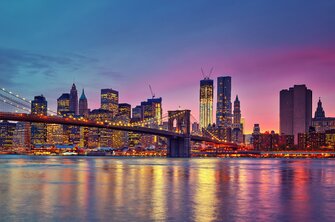 2019 kicks off like last year with a trip to New York for both our general manager Anne Larsen and project manager Vanessa Storm. From 4th to 8th of January they will be in New York as part of a delegation from the Norwegian performing arts scene, promoting both brand new works and current touring productions by Jo Strømgren Kompani.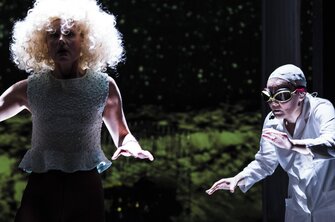 Anja Garbarek and Jo Strømgren Kompani are thrilled to announce that we are back at the Norwegian Opera and Ballet in January for three more performances of The Road is Just a Surface. this week!
Three sold out shows and great reviews last time, so get your tickets now!