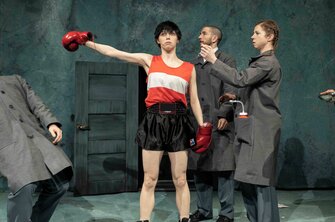 We are happy to be pitching THE MINISTRY OF UNRESOLVED FEELINGS at CINARS!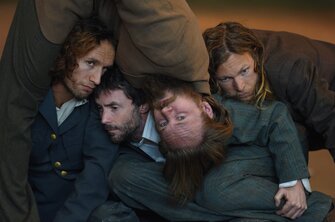 "The result is impressive ensemble work from four performers whose look of unforced, alert connection adds to the mystery and sadness." New York Times, USA
Performing November 26th-29th at The Norwegian Opera and Ballet in Oslo!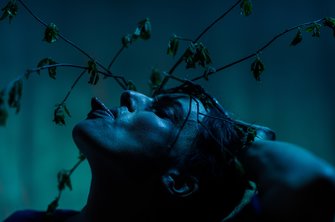 Welcome to Dansens hus in Oslo Saturday 13th and Sunday 14th of July to see sessions live and movie premieres!