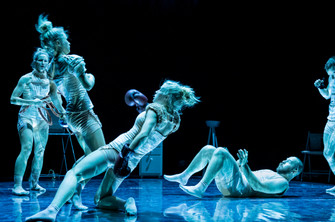 We are so happy to be visiting four cities in Lithuania, performing MADE IN OSLO 2nd – 6th of April!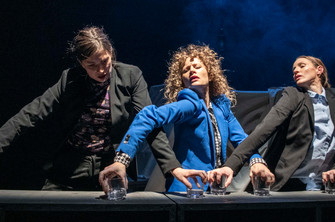 A loft, four females, unrequited love, hope, lost dreams, questions, problems, power… THE LOFT premieres at Belgrade Dance Festival 29th-31st of March!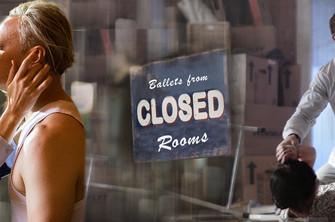 Jo Strømgren presents our collection of three short films – THE NEIGHBOUR, CLOSED and THE ACCIDENT at Vega Scene in Oslo, February 1st!