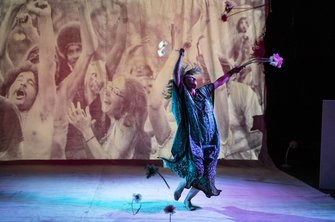 Starting off 2020 with the final rehearsals for our up and coming production The Breakdown!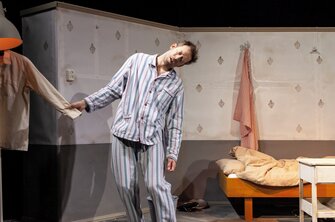 Time is running out for our poor TIRED MAN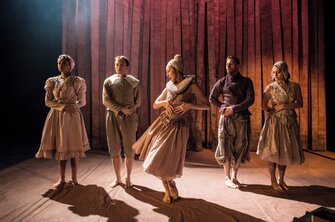 Are you in need of comfort and relief? Thursday 14th of November our co-production with the much loved Oslo Danse Ensemble Salve Regina performs at The Opera in Oslo.