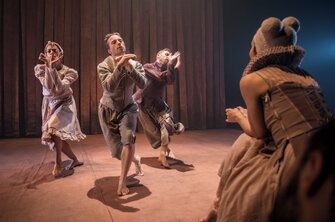 Jo Strømgren Kompani is attending the Internationale Tanzmesse in Dusseldorf, Germany this week from August 29th – September 1st!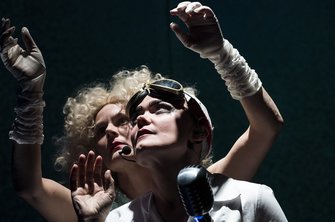 Yes! We are counting down for our 3 day run of THE ROAD IS JUST A SURFACE at Den Norske Opera
Come experience this both dazzling and sinister concert-drama featuring Anja Garbarek, dancer Line Tørmoen and viola-player Bergmund Waal Skaslien.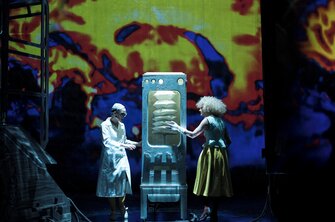 We wish you a great summer season and hope to see you at the Opera in Oslo for the 3 day run of The Road is Just a Surface with Anja Garbarek! It runs from the 6th to the 8th of September! Tickets going fast, so get yours now!