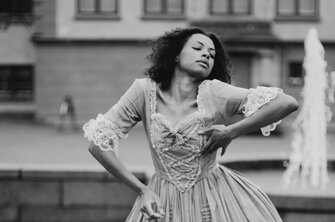 We are attending the CINARS in Montreal this week, 12th-17th of November!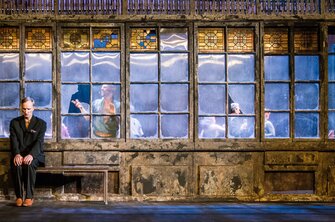 Are we free-spirited individuals, maybe even charming and creative, or are we merely chained to our behaviour like Pavlov's dogs? Our brand new co-production The Door with the National Theater of Lithuania premiered in Anykščiai, 5th of October and in Oslo at the Opera 25th of October!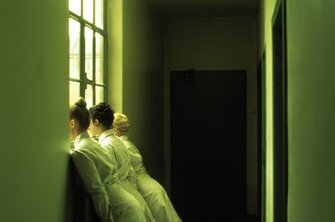 A busy september for JSK, after our sold out run of The Road is just a Surface at the Opera, we are now headed out.
In the last week of September, we perform The Hospital in Skopje, Macedonia at the Mot International Theatre Festival, and Coco Chanel at Espoo City Theatre. And check out our schedule for more European tour dates!