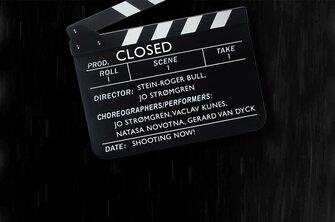 After years of planning, preparations and delays: This week we are in Prague shooting our new dance movie, Closed.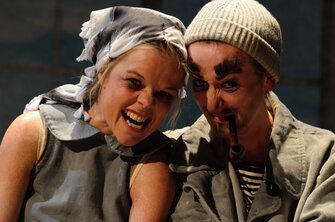 For the next two weeks our children's production The Kitchen will perform for schools from all over Oslo, as part of Den kulturelle skolesekken (The cultural rucksack). Nearly 2000 school kids will join the little girl and the old sailor in their struggles for creating a co-existence in an desolate, abandoned kitchen.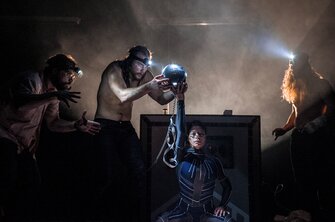 This week Showbox, an international festival of performing arts for children and young people, takes place in Oslo. We are happy to open the festival with The Virus at Black Box Theatre Tuesday 29th November. And the performance is already sold out!