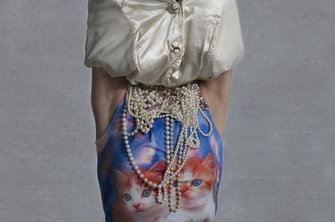 "The most courageous act is still to think for yourself. Aloud."

On the 13th of April Coco Chanel, our new co-production with Ulrike Quade Company, opened in Amsterdam.
See it this Saturday in Amsterdam as part of the Pop Arts Festival
We can promise a thrilling piece about this icon of the modern woman.