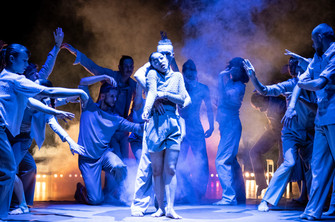 Getting ready for the world premiere 12th of September at Polish Dance Theatre!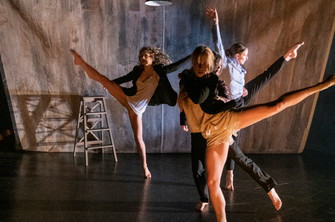 THE LOFT, THE MINISTRY OF UNRESOLVED FEELINGS, MADE IN OSLO and A DANCE TRIBUTE TO THE ART OF FOOTBALL will be performed all over the world in the next few months. Destinations include Armenia, Panama, Mexico, Italy and Turkey, in addition to venues in Norway!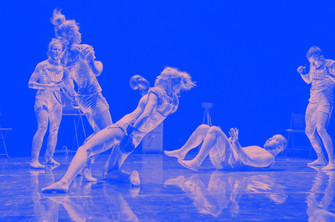 JSK and The Norwegian Opera and Ballet are excited to present a unique summer program in Oslo for the whole family 27th of June – 9th of July!