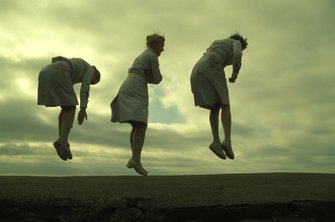 The three nurses are back, bringing the most sexy show to the Edinburgh Fringe festival!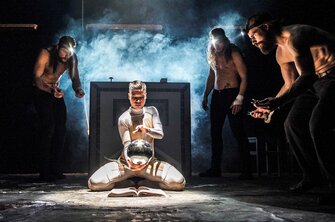 This week we are headed to Russia with THE VIRUS to St. Petersburg and Petrozavodsk!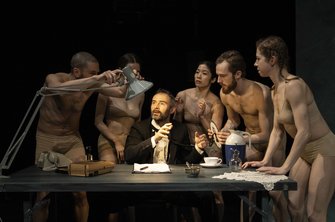 Vår daglig leder går ut i barselpermisjon og vi søker hennes vikar. Vil du bli del av en ambisiøs kulturvirksomhet med utstrakt internasjonal aktivitet, profesjonell drift og spennende prosjekter? Da kan dette være jobben for deg!