A performance-demonstration about teaching of physical education in the future – is finally ready for Showbox the 2nd of December!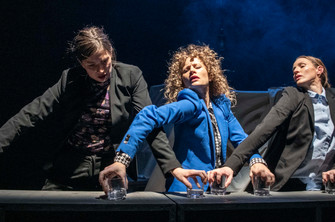 We are attending the CINARS in Montréal next week, 7th-12th of November!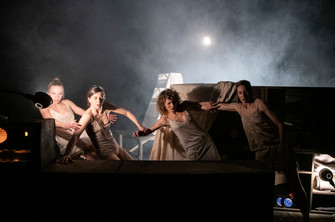 First time we performed at the festival was the 5th edition in 2000, 22 years ago! Looking forward to perform our newest piece, THE LOFT at the 27th edition this week!