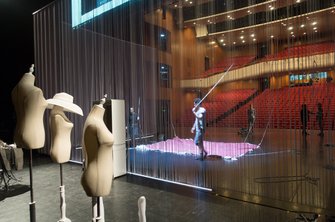 This week we are in China on tour with COCO CHANEL – our co-production with Ulrike Quade Company!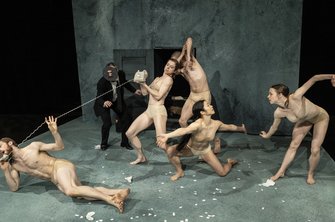 Jo Strømgren's newest piece The Ministry of Unresolved Feelings premieres this Friday April 12th, created for the credible GöteborgsOperans Dance Company!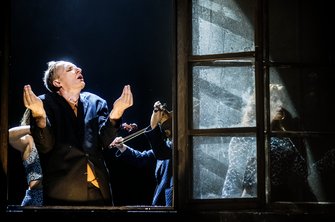 THE DOOR was awarded four of the prestigious Golden Stage Crosses in Lithuania, Friday 29th of March. The award is the highest cultural recognition in Lithuania, and is given by the Ministry of Culture.