Happy Holidays from JSK!
We wish you all a very Merry Christmas!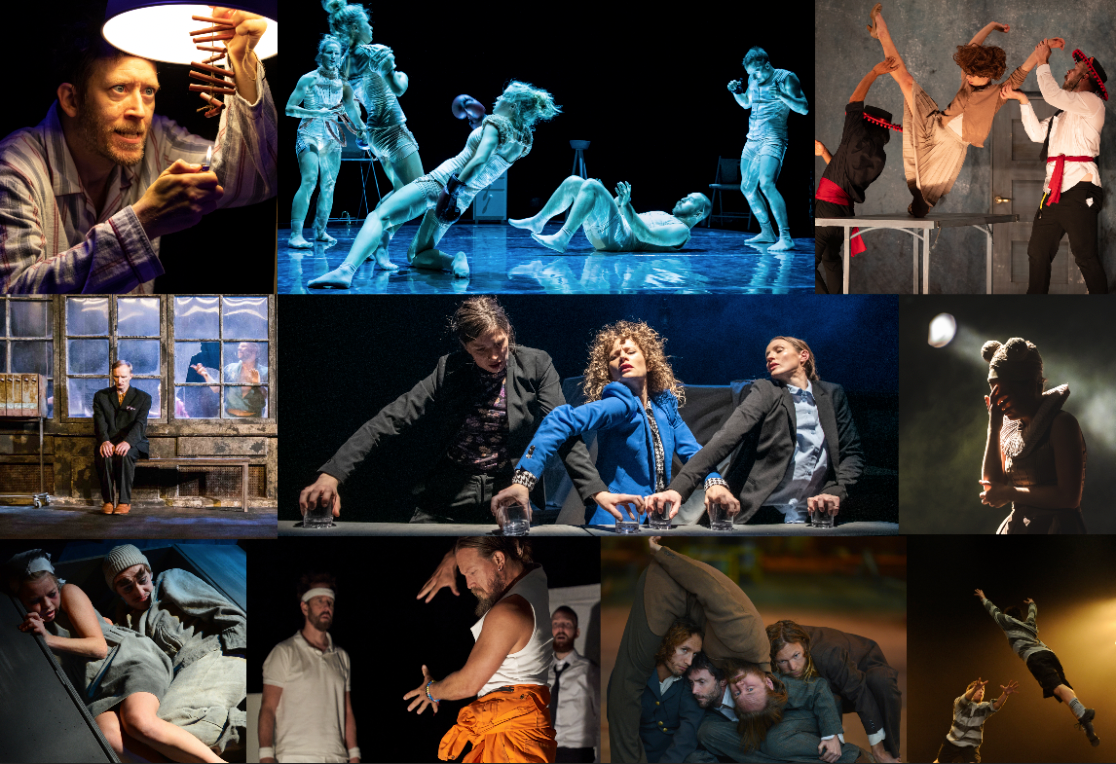 2022 has been an intense and exciting year for Jo Strømgren Kompani. Finally a year without corona restrictions, and it has been a huge pleasure to have the opportunity to travel and perform for an audience again.
Last year we focused on making long-term plans to increase activity and create stability for those we work with after a long and difficult period of restrictions. We engaged 8 fantastic dancers who have built up a repertoire of 4 different performances, in addition to a new production THE LOFT. This led to an extensive tour through Europe, where we visited, among others, the Belgrade Dance festival, the International Baltic Ballet Festival in Riga, the Move Festival in Ostrava, Madrid en Danza, in addition to several guest performances at theatres in Poland and Lithuania. We are also thankful to be selected for Dansenett's tour network where we toured with the performance THE MINISTRY OF UNRESOLVED FEELINGS in Norway.
This year we produced and presented several performances aimed at children and teenagers. THE TIRED MAN has been on an extensive tour in Norway, and THE KITCHEN was brought back to life. We produced THE TRUTH ABOUT DANCE collaboration with Regionteateret Vest in Sweden and FUTURE GYM in collaboration with Brageteateret, both for teenagers.
We would like to thank our partners in the past year, and especially our longterm partner The Norwegian Opera and Ballet, who hosted us for both the Norwegian premiere of THE LOFT and MADE IN OSLO in 2022.
Overall, we are proud to say we have played more than 300 performances this year. We would like to raise a glass to everyone who has made this possible and wish you a Merry Christmas and a Happy New Year.
We can't wait to start a new year, and kick-start it by playing one of our classics THE SOCIETY at The Norwegian Opera and Ballet in the beginning of February!
Warm Christmas greetings from the JSK team,
Anne, Vanessa, Frida and Jo