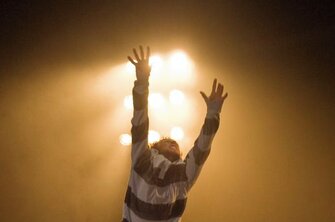 14 years after its creation, A DANCE TRIBUTE TO THE ART OF FOOTBALL is bound for Holland and Belgium. These countries have seen various JSK shows earlier, most recently through intensive touring of DE SCHRIJVER. Now they have the chance to see a true original, which has been of inspiration to many other choreographers, done as it was in 1997 and still nowhere near any trends. The tour is managed by Baasbank & Baggerman.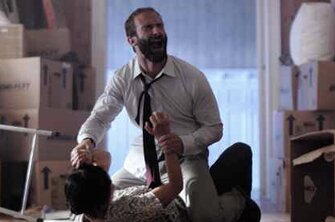 Our Rose d'Or winning film THE NEIGHBOUR will have its first TV transmission on NRK1 Sunday 6th of March at 22:45. Schedules on other European TV channels will follow.
More info about the film HERE.